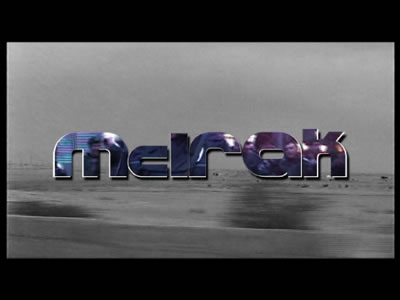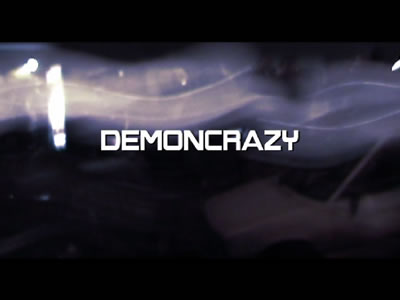 a-clip:
demoncrazy
by: Ulrich Heinke, Rolf Pilarsky, Florian Zeyfang. Video, 1 min, 2003
Additional video footage: Iibia Perez de Siles de Castro & Olafur Arni Olafsson
sound: Philipp Scheffner (Titel der CD: pong 001)
"McIrak - McSyria - McKorea - McSaudia - McCuba - McIran:
Bringing democracy/demoncrazy to you!
Soon a franchise everywhere.
Interested? Call Don's friends: 1-800-DESTROY or Dick´s friends: 1-800-REBUILD"
www.aclip.net
A-clip, a micro-intervention in cinematic space The basic idea behind A-clip is to use the advertising block in the movie theater to inject subjective, arty short films, which mimic, subvert or completely reject the aesthetics of advertising. Thematically they are dealing with the changes in urban landscape in relation to privatization, migration and recent global politics.
a-clip:

ausverkauf
video, 1 min, 2003
A filmic text-image collage, intended as a critical reflection of the strategy and practice of cross-border-leasing, i.e. the leasing or sale of communal property and infrastructure to international investors.